PAOLO is a sales assistant. He's been a porn performer for 5 years. He makes regular porn live shows in several gay clubs of Italy: Agorà, Trap, Codice Rosso and many others.
FRANCESCO is a daddy type, very much into fetish sex, especially in leather.
Thanks to them for the very first time in Poland we shall be witnessing a maximum kinky man-to-man sex. Our guests will give their show on the occasion of the 5th edition of the annual autumn gathering of leathermen and fetishists in Poznań, which originated in Dark Angels club. This targeted and demanding audience will be satisfied by a very hard version of what gays used to practise.
In three parts we shall see: BAREBACKING (anal sex without condom), FISTING (by hand at least above the wrist and using dildoes and other accessories), and... PISSING.
Be aware that this hot couple always wants to get the viewers involved – everyone has a chance not only to touch their bodies, but also to take part in what's being practised on stage. Think over your possible participation in the show! You are unadvised to be ashamed of what excites you – not in Dark Angels! Even November nights are hot in this club!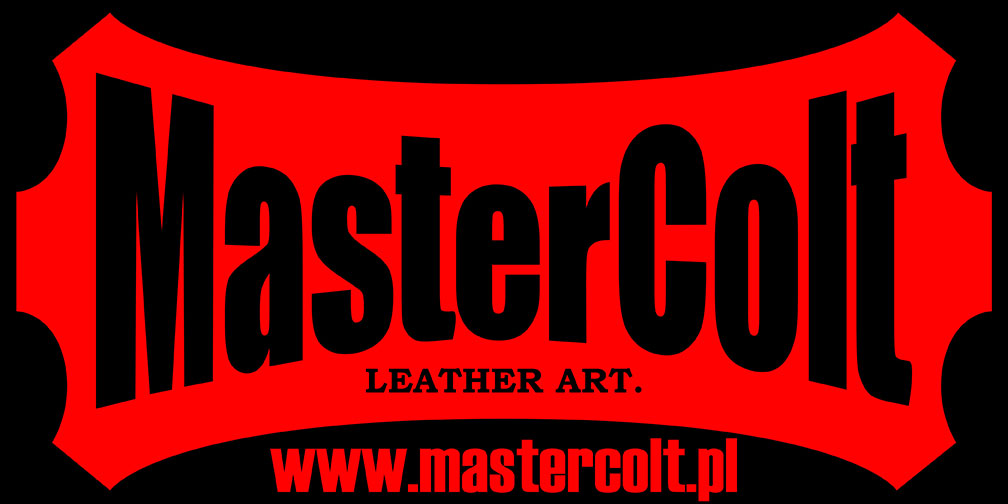 Each guest will be given (as a gift) a leather key pendant manufactured by Mastercolt.pl – a leader of Polish gay leather industry.