We are kindly inviting you to the second edition of the all-Poland Mr Sneakers Poland 2015 Contest! Let those who are into the sportswear fetish be advised to stand for election:
http://clubdarkangels.com/zgloszenia.html
Interesting prizes will be awarded to the winners, among others:
500 zlotys in cash for the Mister from Dark Angels club;
2 vouchers equaling 100 zlotys each for the Mister and the 1st runner-up, to be used while shopping in the webshop Allechlopak.pl (after entering a code which will be sent by e-mail the total cost will be diminished by 100 zlotys);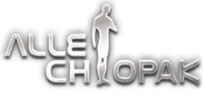 albums concerning the senakers-and-sport fetish for the Mister and the 1st runner-up from the Berlin-based publishing house Bruno Gmuender Verlag.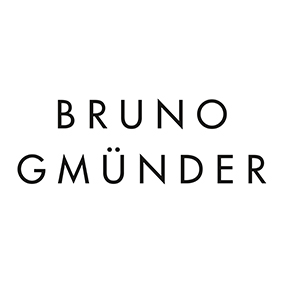 CANDIDATE NO. 1
MATT
Blue-eyed blond guy, 26 years old, 180/87. Living in Lodz. Likes sight-seeing and spending his time actively in a gym and swimming pool.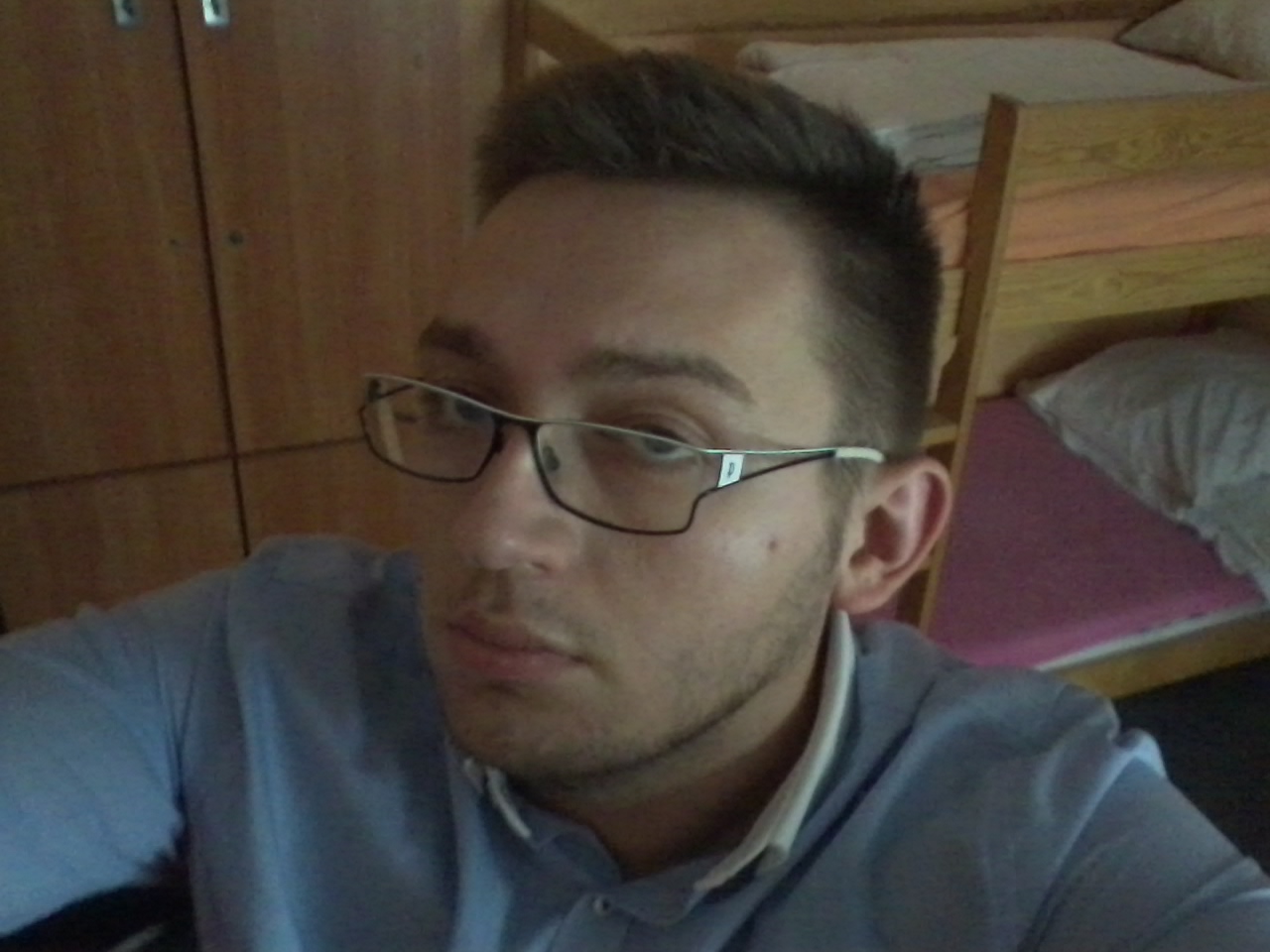 CANDIDATE NO. 2
JAKUB
Blue-eyed dark-blond guy, 27 years old, 178/71. Living in Warsaw. As a physician he is in his element when medicine is a topic, as well as music, also practised by him as another profession. But nothing compares to a new pair of sneakers to lift him into higher spirits.
CANDIDATE NO. 3
OSKAR
25 y.o., 184/70. Interested in music, graphic art and design. His favourite way to spend his spare time are: a complete idleness, lying on the grass, cold drinks. Living in the Warsaw area.